Welcome to the home page of the 24th International Conference on Head-Driven Phrase Structure Grammar (HPSG).
Featured Speakers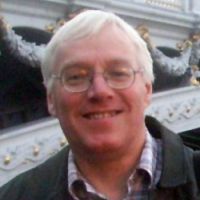 Robert Borsley
University of Essex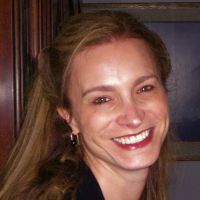 Laura Michaelis
University of Colorado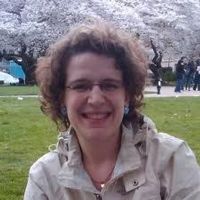 Emily Bender
University of Washington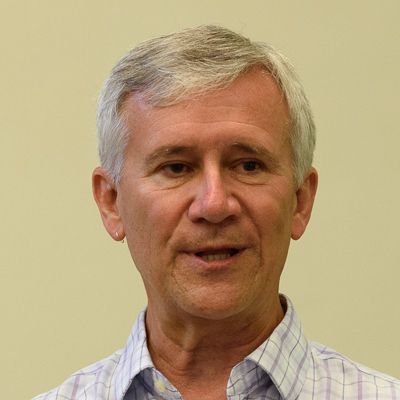 Dan Flickinger
Stanford University
The HPSG conference is held every year, in the northern hemisphere summer. In principle the location rotates between Asia, Europe, and North America.
Since 2000, the conference proceedings have been published electronically by CSLI publications, and are available here.
Past Conferences